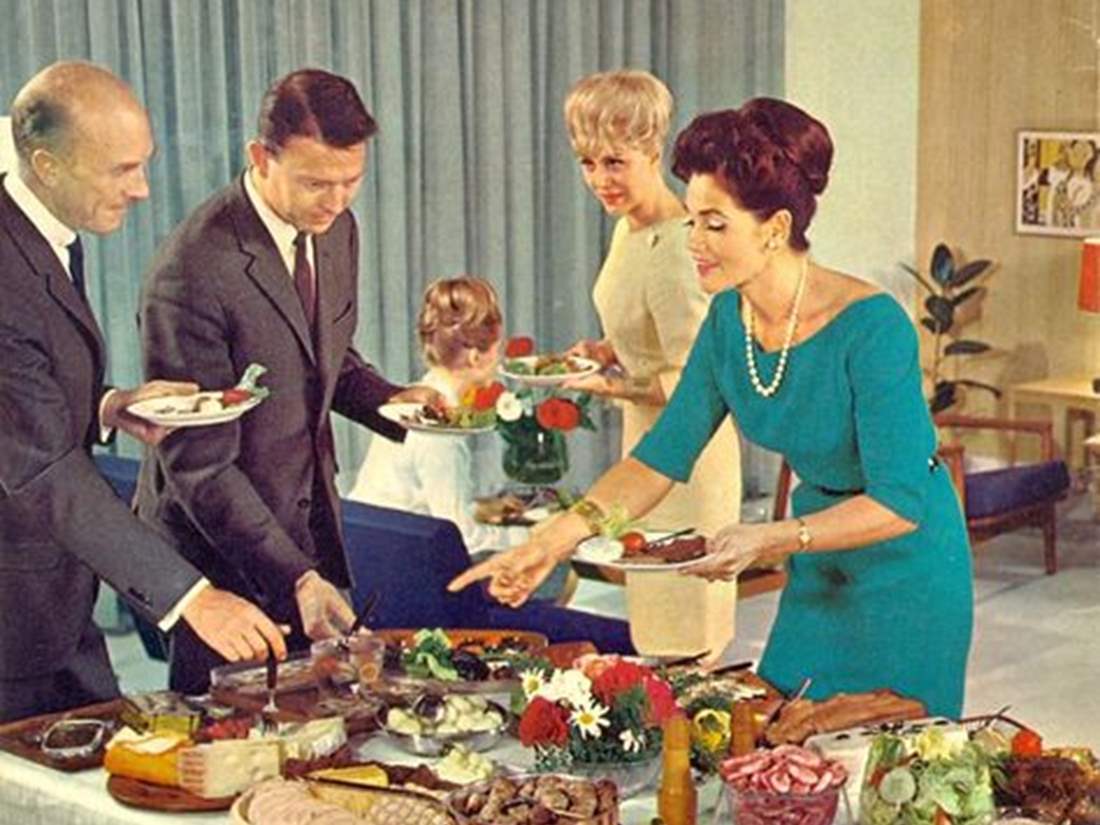 * LET US CATER YOUR NEXT EVENT! *
We've catered events, large and small, in galleries, stores, offices, warehouses, homes, and even outdoors! Some catering highlights:
• A sit-down wedding dinner for 200 in DUMBO.
• A buffet breakfast and picnic lunch for 300 nonprofit volunteers on Governors Island.
• A cocktail party and 3-course sit-down dinner for 30 for a French fashion retailer opening in SoHo (with servers and bartender).
• A press breakfast at Lower East Side gallery.
• An anniversary party at an Upper East Side residence, with passed hors d'eouvres and cocktail service (with waiters and bartender).
We are happy to tailor our menu and service to your event, location, and budget!
Download Our Catering Menu

Submit a Catering Inquiry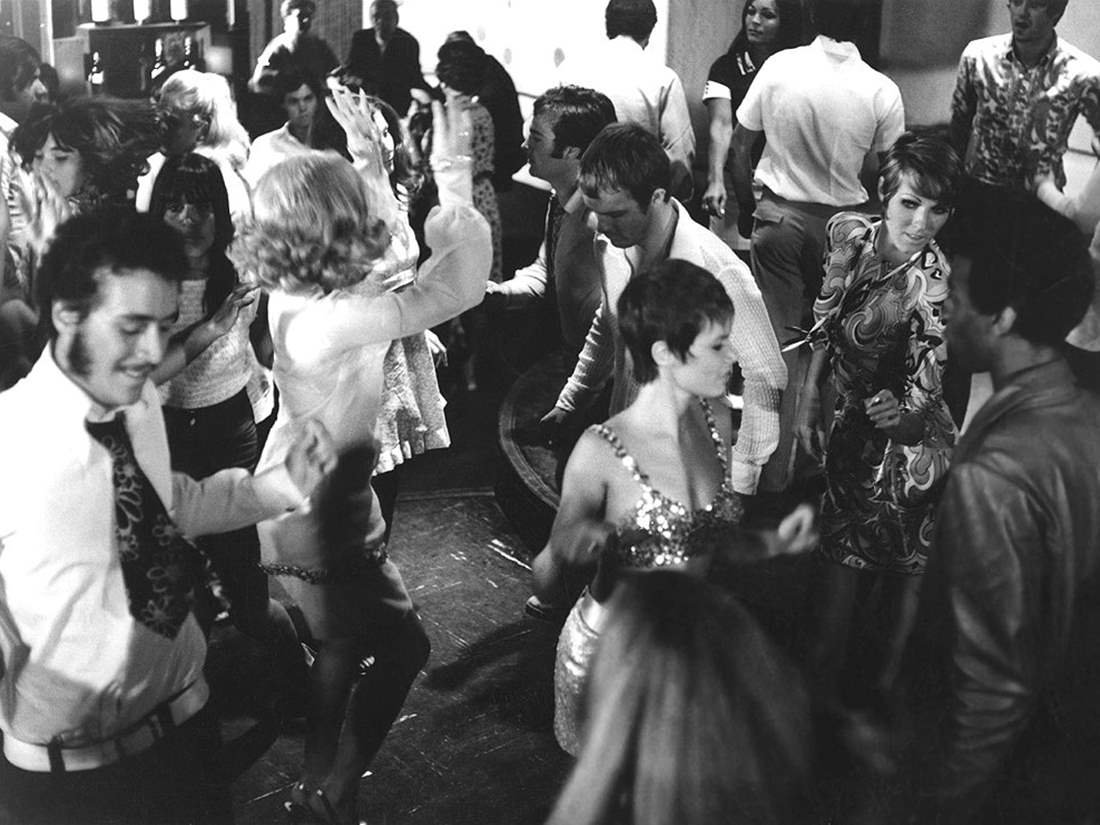 * PRIVATE PARTIES*
LES Enfants de Bohème is available for partial and full buyouts. The seating capacity in the dining room is 40. The bar seats an additional 20. With tables removed, our space can accommodate 80 people for a standing cocktail party.
We've hosted a variety of groups, for all kinds of occasions. Previous clients include L'Oreal, Guggenheim Young Collectors, HUMAN Worldwide, Miguel Abreu Gallery, Aumônerie de Manhattan, Sarah Laird & Good Agency, New York Academy of Sciences, and more.
We would be happy to customize a menu and bar options for your event.

Submit a Private Party Inquiry
"Stefan and Cathy have a very special corner of the Lower East Side. Les Enfants de Bohème is contemporary Paris with poetry adorning the walls and plates of food that are inventive and comforting. Les Enfants have hosted two of my company's holiday parties. We were well taken care of by the bar and wait staff who are always super friendly. The food was a welcome break from holiday regulars (their duck dish is out of this world!) and as a whole we felt like we had taken a trip somewhere exotic. On any night, the atmosphere is warm and inviting, the tunes are always good and if you're lucky enough to run into the owners, they are two of the nicest people I've met in NYC." —Morgan Visconti, Co-founder, HUMAN Worldwide